We have create a Sales Funnel Free To Download so you can implement your business right away.
THIS IS THE STRATEGY WE ARE IMPLEMENTING:
We are giving USA Vacation Incentives for FREE so the will give me their info and test out the program.
Then the next page will give them their unique link and ask them to share in on social media which will be track by a system with point value.
For every Leads they signed up with me I give them the following:
3 of their friends optin from their link I give them $100 hotel savings card
6 leads they send me I will give them $200 savings card
9 leads I will give them $300 savings card
12 I will give them non US Vacation Incentives.
This is how to make it go VIRAL.
These rewards are designed to make them share my link and also they are not rewarded for posting but for leads that they bring in. Rewards are based on how many signed up leads (not visitors) they bring in and this is tracked by the system.
LINK BELOW WILL SHOW THIS WORKS:
Please provide your information and select the Vacation Incentive you want to see how the Viral Marketing Strategy works.
Please watch the video for further explanation.
Required Systems
Recommended Systems
Download Link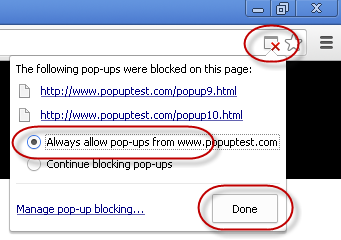 This next video shows you how you can easily set it up and implement it in 30 minutes. Please watch the video below so you can setup you own Viral Sales Funnel.
Please share your results
We hope you like what you have seen and implement it right away. Please give us your results on our group.
December 30, 2019 | 3 years, 11 months, 2 days, 10 hours, 35 mins, 54 secs ago
Tags: this blog, my blog another blog
Check Out Related Companies Below
Check Out Related Online Tools Below